We drive enterprise-level improvements in processes, people and systems.
Transformation Lead is a Research and Strategy Based Technology Consulting firm. We leverage driven principles and a common sense approach to implement extraordinary practices in organizations. With decades of leadership and IT experience in Technology, Financial Services, International Consulting, Start-up and Omni-Channel Software Development, we have partnered with some of the largest Fortune 500 companies to implement new technology and business solutions. We are your go-to source to take your organization to the next level.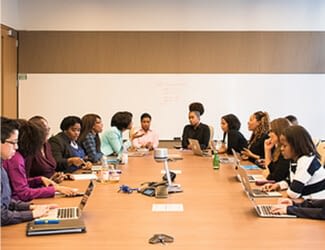 Transformation Lead's consultants are experts in research-driven methods, tools, processes and communication required to effectively manage transformational innovations.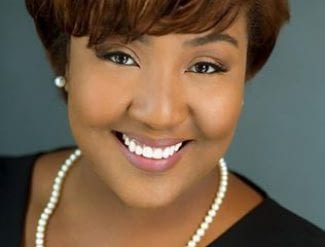 Our leadership consists of industry experts from diverse backgrounds. They have vast experience in creating and implementing new and innovative ideas.
Above all, we care about people, the future of the world we live in, and we are motivated to make our world better and more productive.